India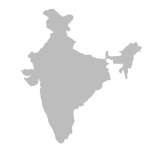 The Mainstay Foundation identified a need for assistance in the region of India for individuals at the level of primary school all the way up to professional courses, to gain the qualifications and education that most are privileged to receive around the world. We continue to work with a number of partners in India to make sure we are able to provide education to as many people as possible throughout the country.
More than 6200 primary & secondary level students receive on-going support
104 individuals supported with higher & professional education last year
Our support work spans to more than 10 states in the India region
Middle East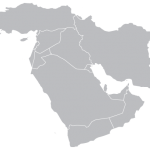 The Mainstay Foundation's commitment to fostering education has seen it partner with and award several grants to higher education institution within Iraq. The benefits this has had includes better support for research based courses, taught based courses and increased funding for educational tools. As a result of this, numerous enrolled students have benefited from a post graduate education, whereby their thesis and gained expertise contributed to the development of academia within Iraq.
Africa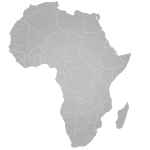 Education is embedded in almost every project we support especially in our growing communities in Africa. However, the enfranchisement of our students to pioneer in education and be supported in a way where they can focus on their studies to become the experts of their fields – that is distinct and must be highlighted.