India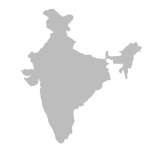 The Mainstay Foundation has recently expanded its work in the objective of community development to the region of India. There are a large number of individuals throughout the country living below the poverty line who do not have the means for basic subsistence. This includes food, medical aid, clothing, housing and more. Our work with our partners India aims to uplift as many people as we can from below the poverty line.
More than 15,000 food baskets delivered during Ramadhan and the Covid-19 crisis
More than 700 widows and orphans supported monthly
More than 3,000 individuals given medical aid
Middle East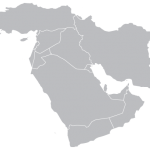 The Mainstay Foundation's commitment to community development, has seen it deliver several grants to charity's within Iraq, whose beneficiaries include Orphans and their carers suffering from financial difficulty, in addition to those suffering from illness or a lack of adequate healthcare. These grants in turn have provided orphans and their carers with some of the financial support required to counter the effects of poverty, that includes limited access to healthcare, hunger and more generally a lack of basic needs.
Africa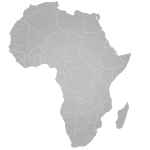 The Mainstay Foundation has provided logistical and financial support to humanitarian organisations in Africa. Such support has included financial sponsorship programmes for those living in poverty, in addition to ready access to healthcare for those who can't afford it. These humanitarian services have had a tremendous impact on alleviating the suffering from the impoverished and destitute.